Our Mission
01
We aim to fuel your daily adventure through innovation, precision design and high quality gear.
02
We are constantly expanding our dealer and retail network to provide our consumers with a compelling shopping experience by making products available to all.
Our Core
We are Team Spyder. Dedicated to the pursuit of adventure with the aim of meeting each day head on to maximize its full potential.
Encompassing everyone from our team at R&D who bring to life the innovative products that are our core, to the consumers who bring us with them on their daily grind and share their lives with us
Our
Work
We have collaborated with top athletes and individuals who are passionate about being the best at their chosen field to bring their experience, together with our years in the industry and technical product expertise, directly to you. Our portfolio is a diverse selection of high-performance eyewear, helmets, apparel and other sport accessories that are made to keep up with your every move and compliment each experience.
Spyder products are built tough with top quality materials and designed with technical features that enhance performance, provide protection and can be worn just as easily on the streets as on the tracks.
We believe the best product is durable, repairable, functional and ultimately, accessible to our consumer. This is what we continuously strive to achieve.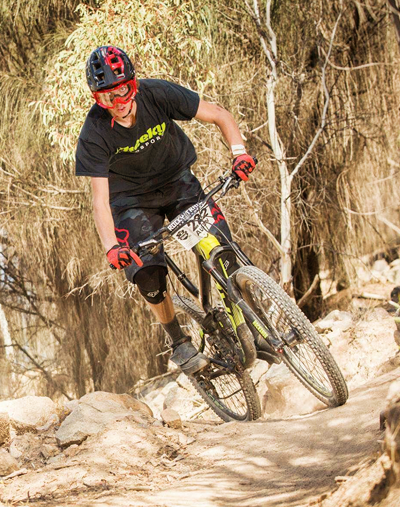 We believe an active lifestyle connects us to one another by fostering bonds that maximize the experiences we gain in life.